Multi-chamber sputtering system
This latest model of sputtering system can be flexibly applied to any type of substrate (Si wafer, glass, ceramics, etc.)
Owing to market-tested software and flexible hardware design, the multi-chamber sputtering system for R & D that was first released in 1991 has evolved into a full-fledged cluster tool that covers development, prototyping and production of cutting-edge devices.
As an integration of SHINKO SEIKI's thin film forming technologies, the STM series has played an active role in various fields, including semiconductor, FPD, MEMS and state-of-the-art surface mounting processes.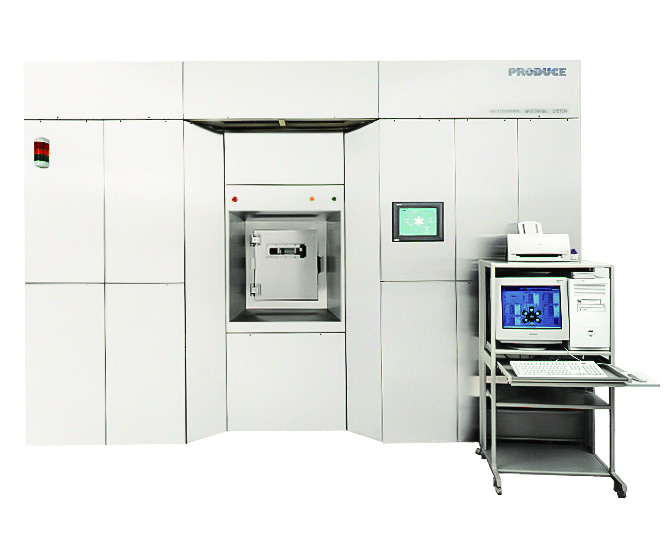 [Features]
The STM series enables processing of glass and ceramic panels of up to 203 mm diagonal, as well as wafer substrates (φ76.2 to φ203.2 mm).
The STM series provides various selective functions so that it can be applied to basic research into future processing and various prototyping and production processes.
The STM series is built with modular units, with emphasis placed on reliability.
Maintenance can be performed separately on chambers, which both facilitates maintenance work and shortens maintenance and startup time.
Having the space-saving design and through-wall structure, the STM series is applicable to high-level cleanrooms.
Equipment specifications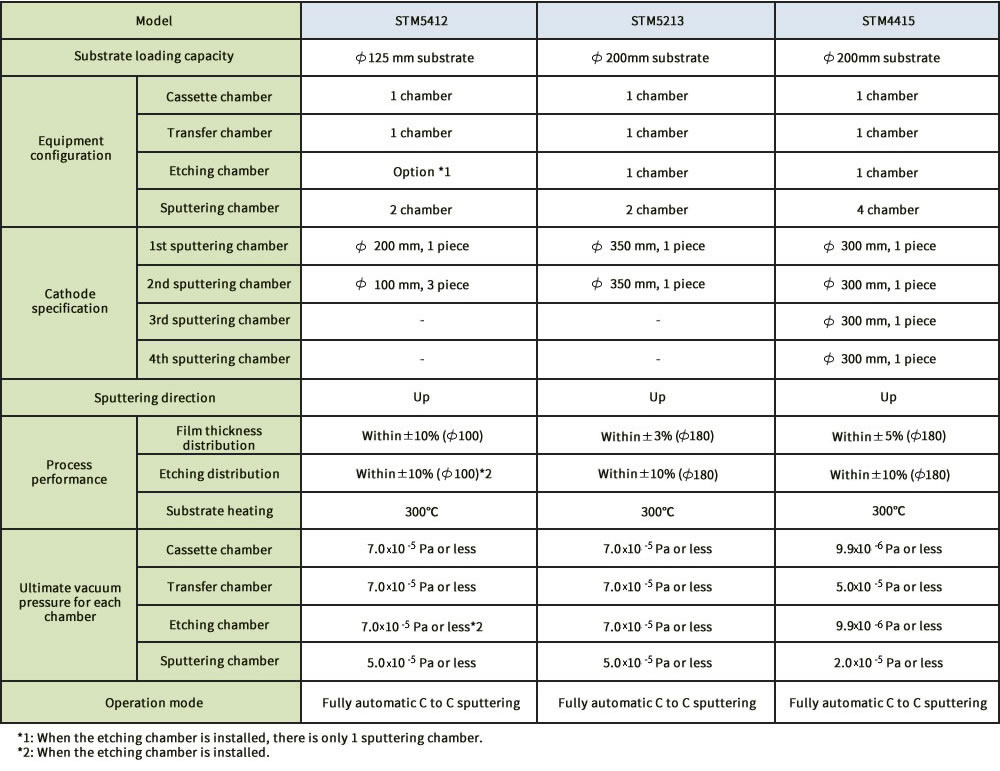 Basic chamber configuration